Lawyer, provides strategic advice to SMEs focused on the Italian and International
Yachting sector with focus on the Superyacht Market.
Skills:
Legal «due diligence»
Legal advice
Mer ger & Acquisition
Contracts
Litigation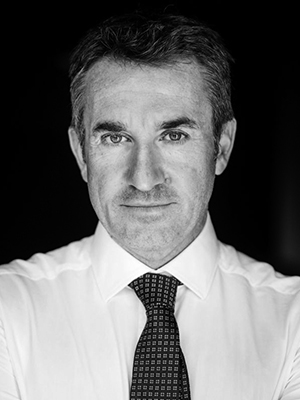 Strategy & Regulation
Adopting the most effective solutions to aim for the winning route.
Business Consultant, works alongside entrepreneurs and Marina managers helping them in operational  and strategic decisions.
Skills:
Extraordinary financial operations
Business planning and corporate restructuring
Evaluation of branches and companies
Scouting and evaluation of tar get companies and trading companies
Design and implementation of internal management control and reporting systems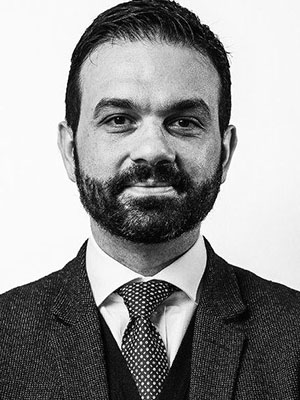 Corporate Finance
Measuring to choose consciously. If something cannot be expressed in numbers. it is not science: it is an opinion!
Lawyer, helps entrepreneurs to identify the most appropriate marketing mix strategies, to generate an optimization of turnover, profits and cash flow.
Skills:
Marketing consulting
Social media marketing
Legal advice
Contracts and e-commerce
Litigation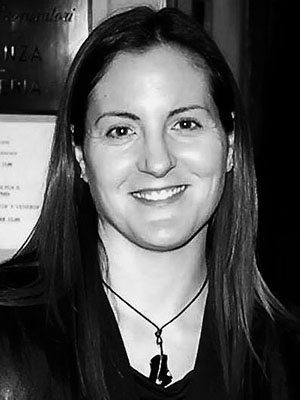 Media & Marketing
Concrete and measurable Marketing and Social media marketing strategies designed to differentiate the company and make to stand out from the competition.
Works with Businesses and Entrepreneurs Globally with the "CAN DO" approach
Skills
Business Scouting
Negotiations
EQ
Merger & Acquisition
Problem Solving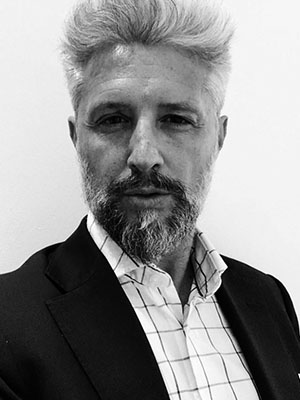 BUSINESS SOURCING & NEGOTIATIONS