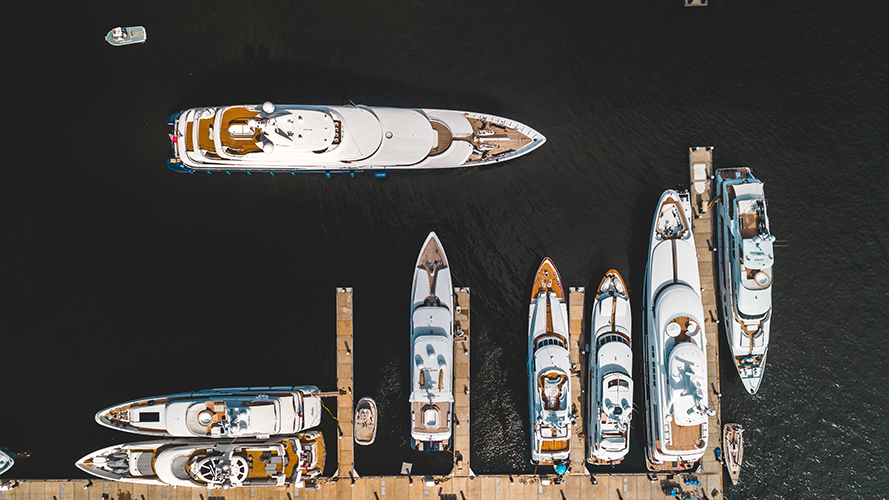 It is the Business Unit dedicated to Marinas and in particular to those oriented to Superyachts.
Target: Realization of a new project, expansion, upgrade in Superyacht Marina, conversion from commercial port into yachting marina.
Our Target are the Investors interested in entering the Superyacht Marina business.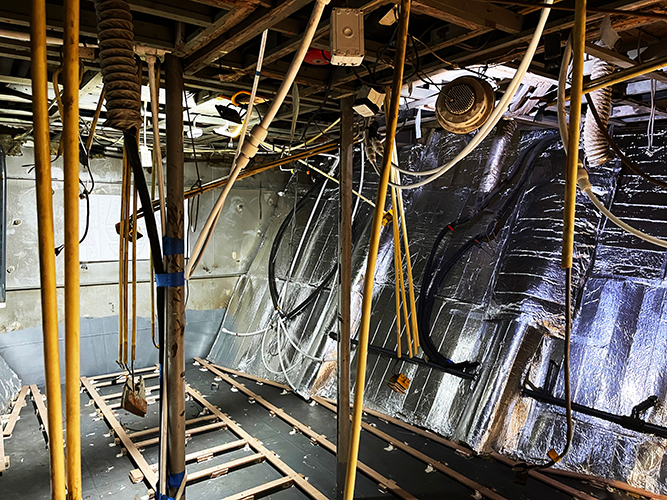 The refit of a boat, whether it is the restyling or an extension of the hull, especially of a Superyacht, is a unique, complex operation that requires the utmost attention on many aspects.
We will guide you in taking the following decisions to give new life to your Superyacht: Choosing the most suitable shipyard; Preparing the business plan of the refit order; Adopting the best insurance coverage; Managing customs procedures; Choosing the team of professionals and suppliers.  
Our Finance Unit will guide you in identifying the suitable lender to support your projects in the world of yachting and planning, in every detail, the access to the capital market.
Furthermore, we support investors to develop the right investments, identifying the best deals of the moment, analyzing the local context and the general competitive scenario.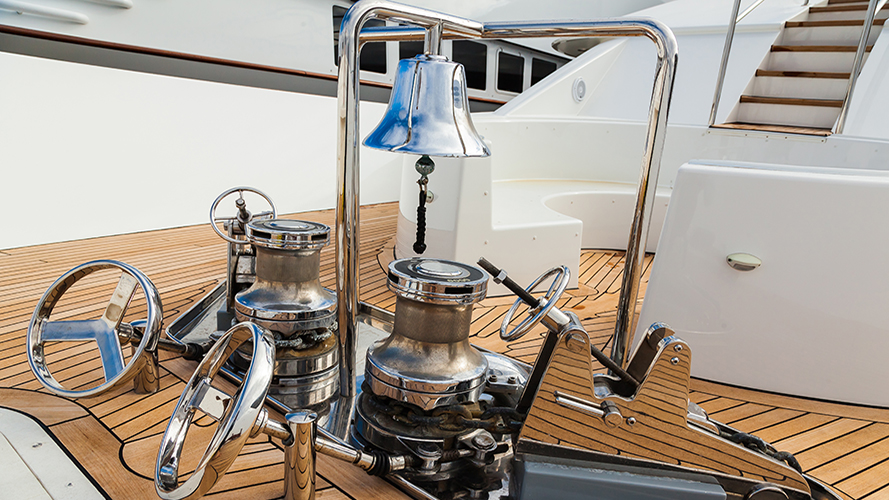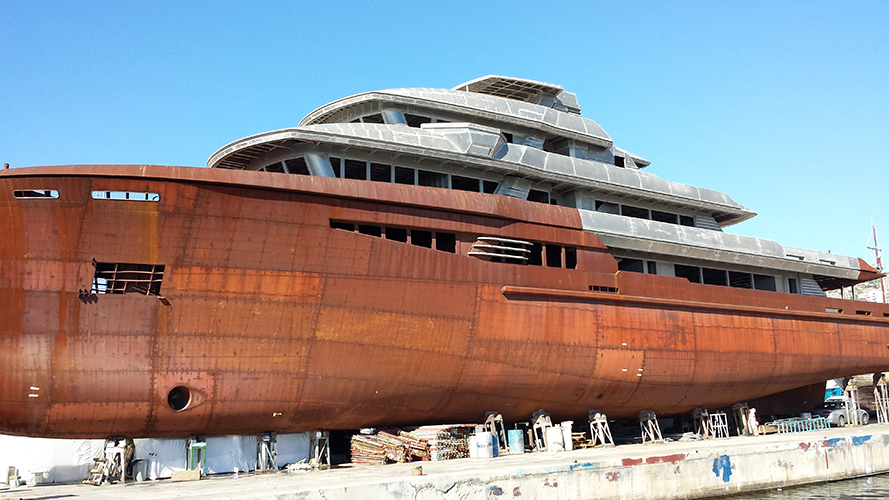 We support production shipyards by guiding them in strategic and operational choices with the aim of improving and increasing the performances and results.
Our Team will support you in the start-up phases of your new charter business, identifying the best routes based on market trends. We will guide you in choosing the best strategy via our wide range of services: Realization of the business plan; Capital raising; Creation of the charter agency; Identification of the best tax regime; Recruitment of the crew.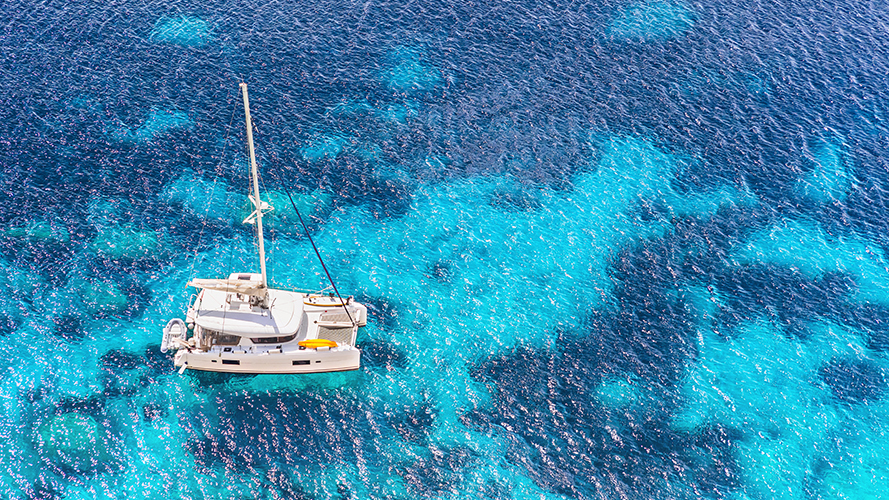 Request the free check-up of your marina now and find out how to become a Marina Superyacht!